Tiffany & Co. Sterling Silver Blue Enamel Heart Tag Beaded Bracelet $250 Retail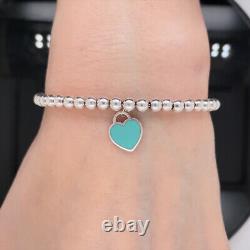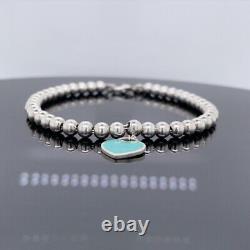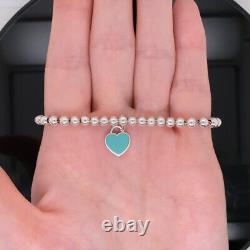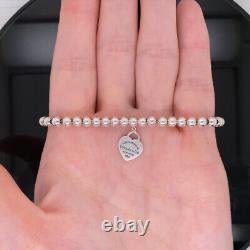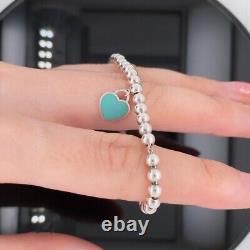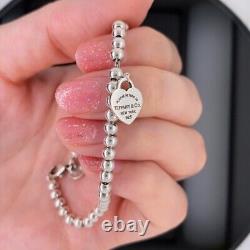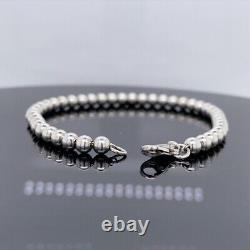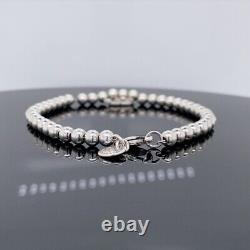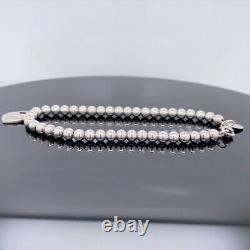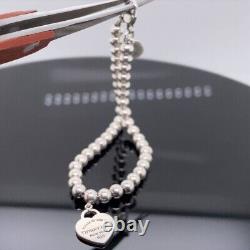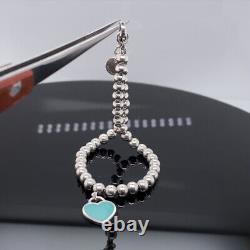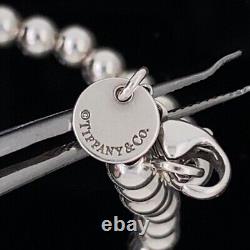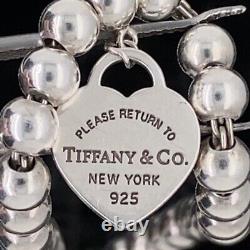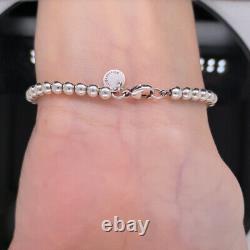 Over 10 years experience in designer Jewelry! Bracelet is in very lightly used condition.
Comes with a Tiffany & Co. Metal: Solid 925 Sterling Silver.
Dimensions: Bracelet is 6.5" long and fits 6" wrist comfortably. Beads are is 4mm wide. Bracelet weighs 5.6 Grams. Markings: Signed Tiffany & Co. Signature confirmation will be required.