Wolfpoint Watches Moonphase Chicago Blue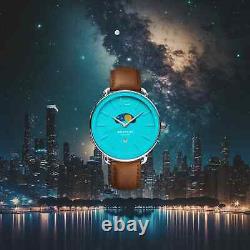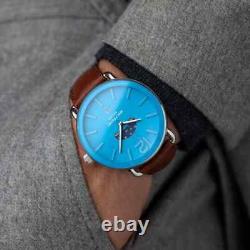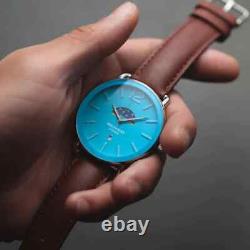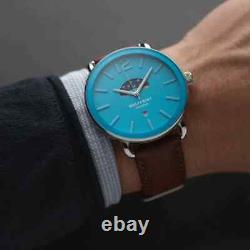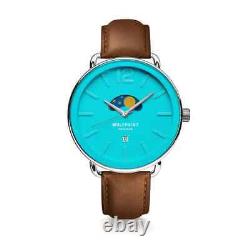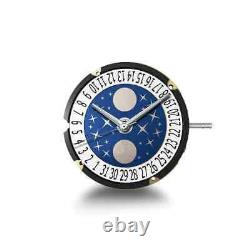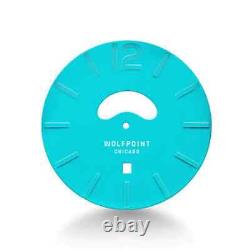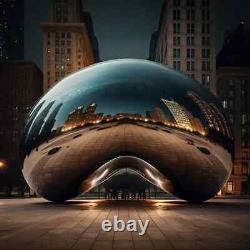 Shoot for the moon in confidence and style with this 43mm Wolfpoint watch, featuring a moon phase window to see the moon's phase at any time the night or day. With a 316L stainless steel case, minimal index sticks, and sapphire crystal for added durability, this sophisticated timepiece is sure to elevate any watch collection. Paired with a premium Horween Leather Strap that will only get better with age. A work of public art in Millennium Park at the heart of Chicago. The sculpture, which is officially titled Cloud Gate, is one of the world's largest permanent outdoor art installations, it weighs about 110 tons - roughly the same as 15 adult elephants. The stainless steel made monumental work was unveiled in 2004 and quickly became of the Chicago's most iconic sights. Our Moon collection bean shape moon phase window, is proudly inspired by this iconic sculpture of Chicago.
Case: Polished 316L Stainless Steel. Dial Details: Plated Hands and Stick Markers.